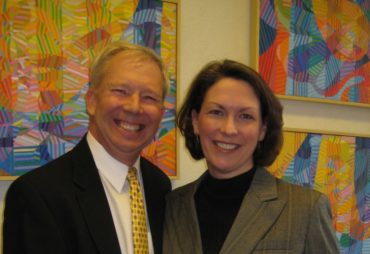 Pam Vig is Making a Difference
May 18, 2009
Pam Vig is the October 2009 recipient of the Healthy Community Initiative "Making a Difference" award.
Pam is the Director of Youth Ministries at Bethel Lutheran Church. Along with her many contributions to youth, Pam writes and records positive parenting briefs that are broadcast daily on KYMN Radio.
She is a strong supporter of youth sports and also gives young women who are part of the Carleton basketball program a "home away from home" when they need it.