2021 "Gathering for Good"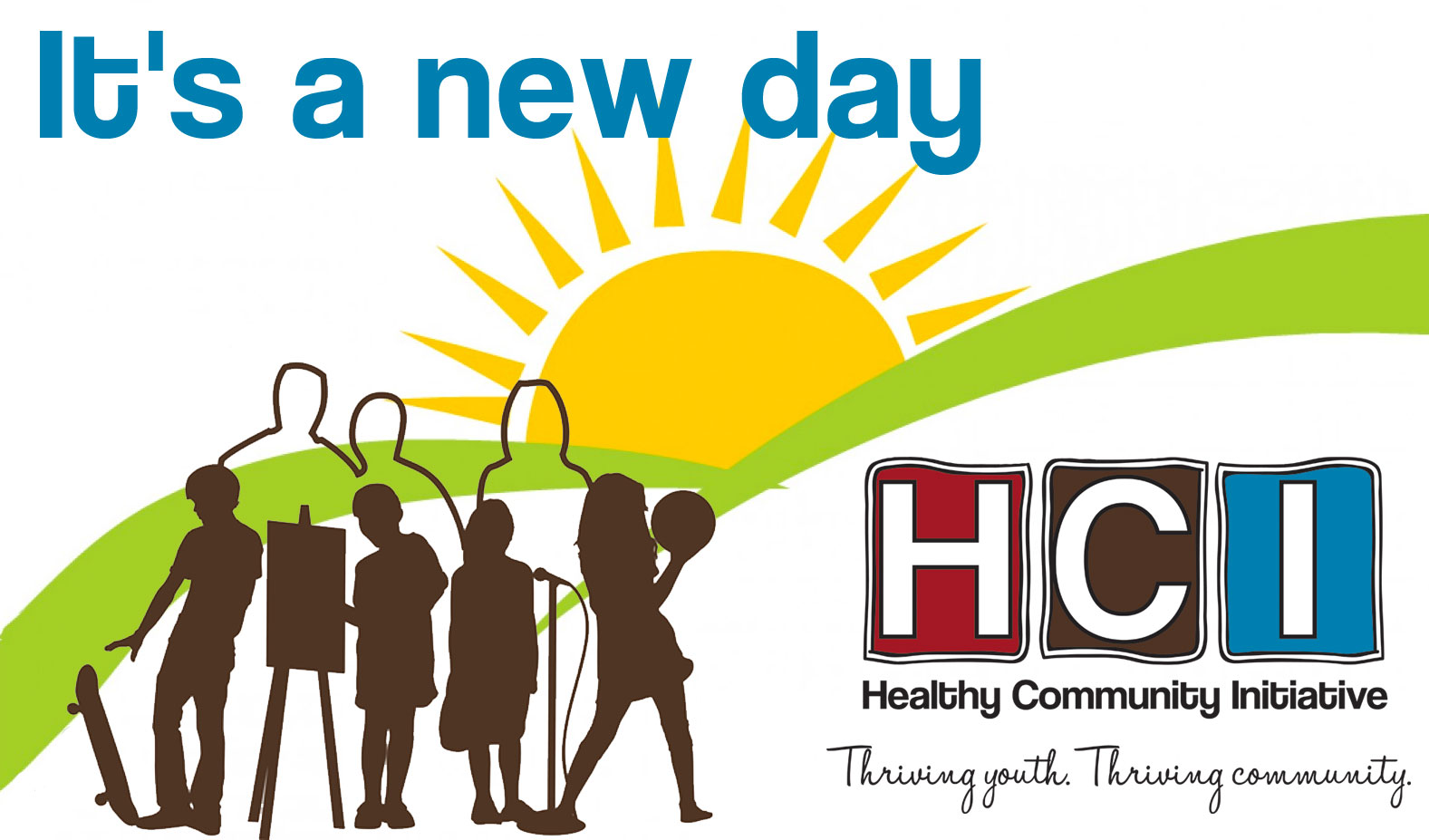 Please join us for a virtual gathering to learn more about Healthy Community Initiative (HCI) and its work supporting youth and families in our communities. These short, online gatherings will be hosted by community members during the months of April and May. HCI will provide each host with a well-organized Virtual Toolkit, complete with a set of links and short videos about HCI programs. We would be delighted if you would join us!
Please consider hosting one of the gatherings or simply sign up to attend!
---
Thank you to our Business Champions!
Business leaders know how important it is for their employees to experience the best a community has to offer. HCI is dedicated to making the Rice County area – including Faribault, Northfield, and our surrounding rural communities –  a place where current and future employees want to live, work, and raise their families. Thank you to our 2021 Business Champions for your financial support!
Check out these videos to see how HCI has supported youth and the communities over the years!
Nearly 30 years ago, HCI started as a small, youth-focused nonprofit in Northfield. For more than a decade, HCI has also provided backbone support to programs that serve youth and families in Faribault, including Growing Up Healthy and Tri-City Bridges to the Future. The youth featured in the profiles and videos below demonstrate the expanded reach of HCI's work across these two Rice County communities. Read on to learn more!
2020
What are they doing now?
Jorge Salinas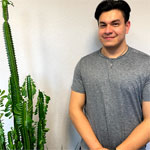 "I am currently a Student Medical Assistant at DCTC and am hoping to become a trauma nurse in the future. I really enjoyed the connections I made with educators and NCCC staff. They helped me get my foot in the health care field and I am forever grateful."
2019
What are they doing now?
Olive Omoro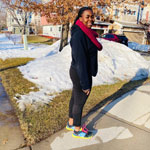 "I attended Winona State University after my graduation from Northfield High School. Currently, I am in my first term of my nursing program at our Rochester campus. I loved being part of the HCI board because I love giving back to the community. I was part of a group that helped the community and made a difference in people's lives, which gave me a sense of belonging."
Angelo Perez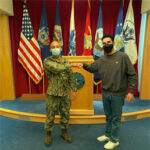 "I am currently enrolled at Normandale Community College. I have no declared major. I also am enlisted in the Minnesota National Guard. My favorite thing about the Mayor's Youth Council was the connections I made and the opportunities to serve my community." (Pictured on right in photo)
Katie Schroeer
"I'm currently a first-year at Bryn Mawr College in suburban Philadelphia, and a likely Environmental Studies major. I am grateful for my experience on the Environmental Quality Commission both for the insight it gave me into how things get done in local government, and for helping me learn to speak up in a room full of people who are older and more experienced than me!"
2018
What are they doing now?
Maggie Lindenfelser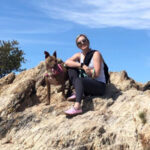 "I loved the support that HCI provided me. They made sure that I always had a helping hand and encouragement when I needed it – whether this was finding me a tutor, or partnering with local churches in the community to send out care packages during difficult times during the semester."
2017
What are they doing now?
Siri Hoff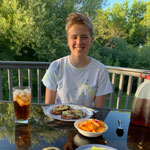 "I'm currently a sophomore majoring in economics with a political science minor at Macalester College. During my time on the Human Rights Commission, I enjoyed connecting with the broader Northfield community and getting an inside look at how to change policy on a local level."
Ray Richmond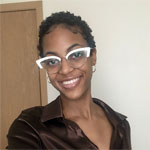 Ray spent a year in Brazil as a Rotary Youth Exchange Ambassador after high school graduation. Since returning, she has been enrolled in classes through Riverland at the NCCC and is working at a retail store in Northfield. Ray will transfer to a four-year college in fall 2021 to pursue a bachelor's degree in social work.
Israel Baltazar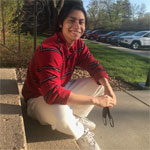 I am currently a junior at St. Olaf College majoring in biology and studio art. My time working alongside HCI not only facilitated college registration, but it also cultivated the confidence I needed to continue my education after graduating high school. I am forever grateful for the support I received from HCI.
---
Meet a few community members who have benefited from HCI programs

Omar Aden (Class of 2023)
"RISE has given me a quiet work place, academic support when I need it, and keeps me on track with my school work each week. It has helped me explore career opportunities and participate in events I might otherwise have not thought of myself."
– Omar
Faribault High School sophomore
RISE participant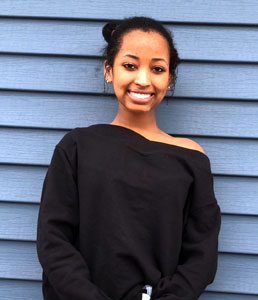 Sarah Engbrecht (Class of 2022)
"YouthBank has allowed me to learn more about the Faribault community and has given us members an opportunity to improve it. I have also gained leadership skills by evaluating, deciding, and planning through the grant application process."
– Sarah
Member of Faribault YouthBank
Faribault High School junior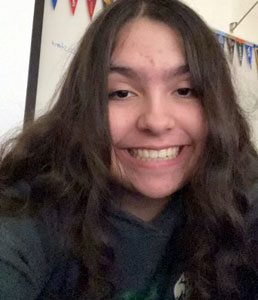 Katlyn Katra (Class of 2023)
"YouthBank has provided me with opportunities to expand my knowledge of problems and issues in the community and to learn how youth can be involved to help better them."
– Katlyn
Member of Faribault YouthBank
Faribault High School sophomore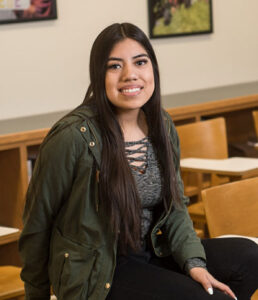 Yamile Hernandez
"Reading Corps has taught me a lot of responsibility, because it's a Monday-through-Friday job. I have to keep up with their scores and their charts, and I have meetings every month to talk about each student, and what we could do to help them grow."
– Yamile
Northfield High School 2018 alumna
Minnesota Reading Corps Tutor
Student at Riverland Community College through the Northfield Community College Collaborative (NCCC)

Rodrigo Ortiz (Class of 2021)
"If you want to take driver's ed, and you have to pay like $150, the Tri-City program will cover it. Same with Behind the Wheel, which costs even more."
– Rodrigo
• Northfield High School senior
• TORCH participant
• Tri-City Bridges to the Future participant
• Growing Up Healthy summer volunteer

Katie Brust
"Being a member of this commission (Northfield ASAP) not only provided me with an understanding of complex drug-related issues and public ethics, it gave me the experience of interacting with members of my own community outside the high school walls."
– Katie
• Northfield High School 2018 alumna
• Former member of the Northfield Alliance for Substance Abuse Prevention